#rape
A gay repetitive song with no meaning or soul
Gucci gang is ear rape.
Some fat cunt that gets bullied in school, then uses PS4 to make fun of people's dead mums to later kill himself.
You're so Twist3dlion.
Twist3dlion- Nobody likes him
When someone says they have a packet of shapes then everyone tackles them to the ground and rapes them for shapes
Person: I have shapes

Everyone else: SHAPE RAPE!!!!!
1.the most gay brown cunt u will ever know. will suk dik for 5 cents.
2. daddy
Hey mansib i got 5 cents bro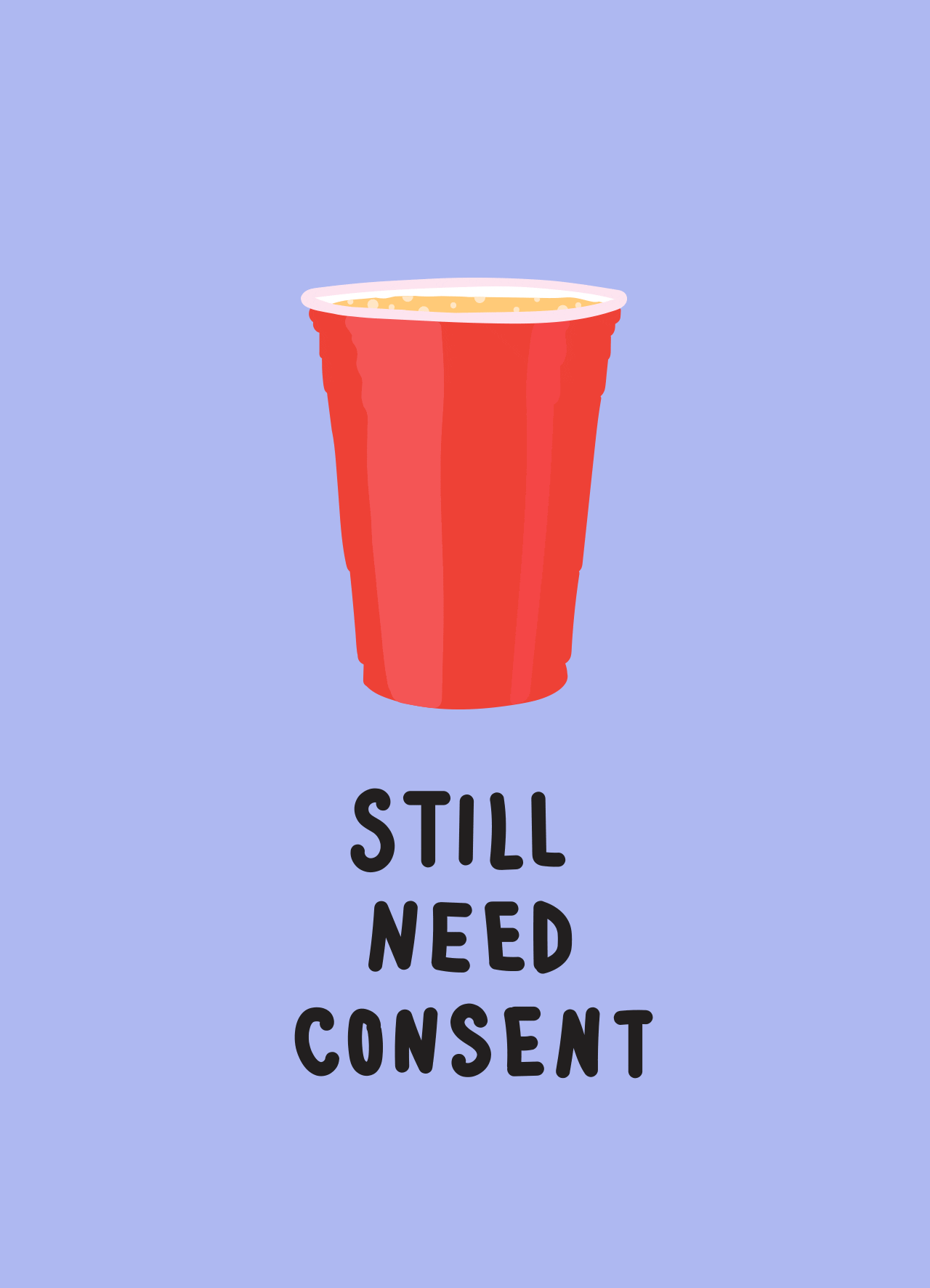 Consenual sex between a women and a man
Yo brotha my girl reverse raped me last night. Aw shit nigga thats fucking sweet.