#pervert
Issei Hyoudou is a perverted person who loves to peep on women when they are changing while looking at them like they are only objects.
Pervert: Hey man, want to go peep on women.

Friend: No, Who are you, Issei Hyoudou.
One creepy bastard that tried to touch my dick once.
Hey Marc don't touch my dick
When men steal younger girls virginity
Man, "come here baby, I want a taste"
Girl, "Ahh! You cherry stealer!!"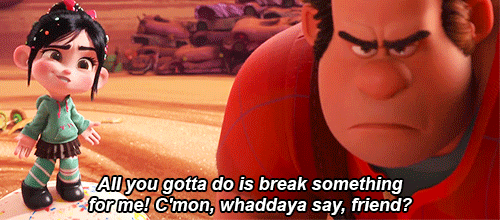 Female version of "PERVERT"
Miley :- Can I see your cock?
John:- Stop being a pervie!
My friend had a handprint of her own hand on her boob so... yeah?
"oh my god that's so poverty!" "we just made up a new word!"
A pervert who acts like he is the most innocent guy in the world but when it comes to being a pervert, you can never win against him.
He is Fahad, Cant ever avoid a girl passing in front of him.