#perfection
Shes perfect, smart, hot, elegant, does not talk 2 boys a lot, not a brat, not a slut, not a bitch of course. Many boys wanna talk to her but she says no, her boy friend is soo lucky to have someone like her. Shes loyal and honest. She may lie sometimes but she will say the truth either way. Noora is light that is we can see anywhere we go. Her warmth that is inside her is EVERYTHING.
I love Noora.
The most beautiful girl ever created. Super sweet and pssionate
My girlfriend is anielys
a perfect, sweet person who's super funny, super cool and super talented. a baynard will always make you smile.
person 1: who's that guy dating Lena?
person 2: oh, I heard that's baynard, the most perfect person in the world.
Amazing and loving person. They would travel around twice just to make you happy. A person named lihem is a totally badass. They are so lovable
That person is so lihematic
Perfect
Damn ur looking so abeer rn
the most perfect girl you could ever meet. she is funny, caring, sweet and the most beautiful thing that you will ever see. she has eyes deeper than the ocean, they are unlike anything you will ever see. she is one of a kind. if you find yourself an Ame-Mae, hold on tight because you are the luckiest person in the world.
oh my god, that must be an Ame-Mae, she is incredible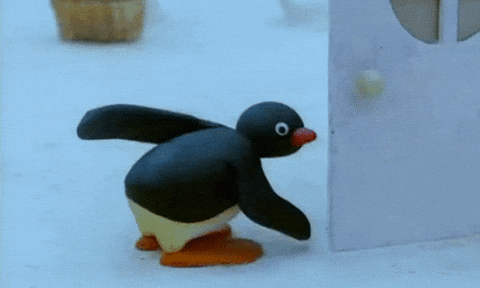 The best of the best. Longstanding prestigious name that, worldwide, essentially means
perfection
. A German last name. All Wegemers are amazing talented people.
Man 1: I heard of a Wegemer in this town.
Man 2: Wow I guess we'll know them when we see them, since they're all so perfect.
Man 1: Can't wait man, I've been waiting my whole life to meet a legendary Wegemer.