#orange
The only word in the 20-volume historical Oxford English Dictionary that rhymes with orange is sporange, a very rare alternative form of sporangium (a botanical term for a part of a fern or similar plant).
"Oy punk, you're a Sporange."
It's like an orange juce company called Simply Orange. But some people say Simply Arnge.
Hey could you grab me a Simply Arnge Juice, I love Arnge Juice.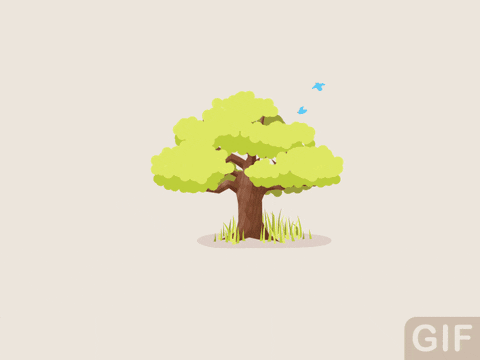 Donald Trump is ORANGE.... the spray tan is killing meeeeeeeee.