#omg
The most Hiper and russian speaking girl in the world
Omg its a arnella
It means like you want to akaterbikaterfur but you don't want to akaterbikaterfur
I really want to akaterbikaterfur.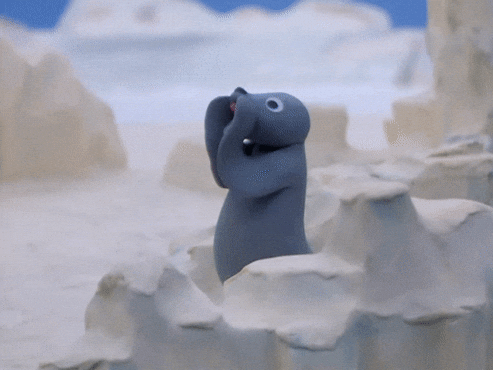 When you're in pain but also like omg wtf is happening rn
'Ow my god, I've got lime in my eye'
a dumbass motha-fucka who eats cock and gets cumshotted every night just sayin
he is such a tyler coward
Scared, terrified, jump out of your skin. Instead of OMG or Shit or oh Fuck

My friend walked in on me in the bathroom and I screamed and jumped like cats and cucumbers on the YouTube videos. I use ie all the time now and perfect when jumping out of your skin with fright.
"Cats and cucumbers"!!! You scared me half to death !!
another way of saying seriously or really
rick: imma wear a poop suit

mich: bruh.
A phrase that is said to someone that does something socially unacceptable and needs a instruction manual on life.
OMG he can't do that. Someone get em a manual!