#karma
What goes around come around. Karma is a belief of the religion, Buddhism. If you do a bad deed, it's said to come back around and get you. There is good Karma too, however, which works with basically the same rules, except if you do a good deed, good'll come back to YOU.
Anon 1: Karma's a real bitch!

Anon 2: But only if you are!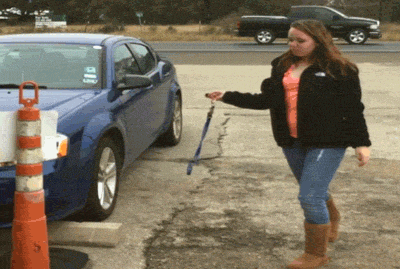 Pronounced: kar-ma-rized.
Also acceptable as "karmarised".
Used when
karma
gets you when you least suspect it.
Bitch! You just got karmarized!