#intelligent
Marcayla is a beautiful, intelligent, and popular female! She gets turnt up alot and is very humble.
"Damn is that Marcayla"?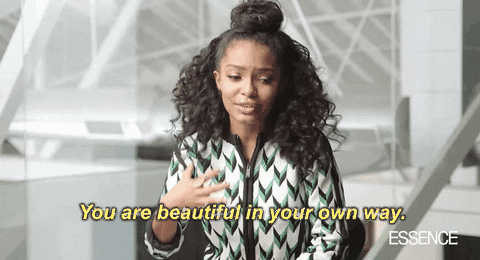 The best looking man in the world with athleticism, shoe game, education, and the most radical group of homies to ever roam earth.
Kenya is so hot .
Kenya got all the shoes.