#hog
Large male penis.
"Andre the giant was huge! He must of had one hell of a hog in his shorts ."

"Kevin's gotta hog on him, that thing is as thick as a beer can!"
When one is in the act of squeezing their own hog
Fed: "Bro, what are you doing"

Greek: "Hold on let me squeeze my hog, COME HERE BOY LET ME SQUEEZE YOU"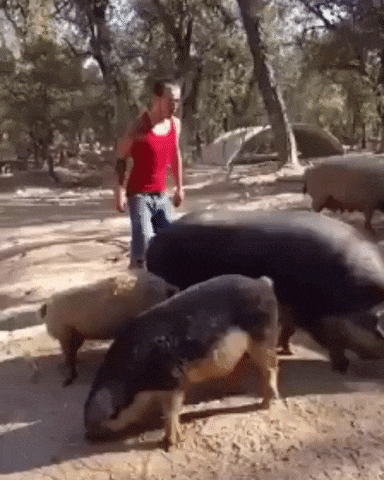 our lord and saviour
person: hognob is hoggod