#drugs
The Punjabi word for druggie, the literal meaning is addicted.
YOU'RE A FUCKING AMLI, POPPING PILLZ EVERYDAY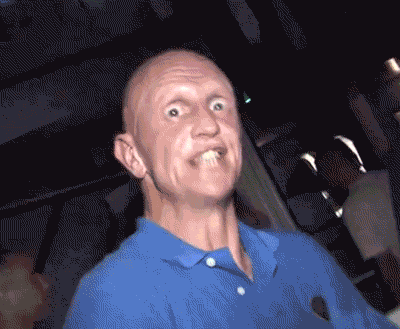 Doing crack. Like straight up smoking crack cocaine
jANSIAS- the state of being so high that you can't comprehend, even when you don't even take drugs.
The act of vomiting into a bong after taking too harsh of a hit, then continuing to pass it/hit it despite the presence of vomit.
Doob
"Dude you just puked in the bong! You Doob'd-A-Jacob!"
"Are they still taking hits? There's puke in the water, do they know they're Doobing-A-Jacob?"
"Take it easy if you hit that too hard you might Doob-A-Jacob."
Habitual user of one drug, or Dr. Dre's album referring to cannibas, unfortunately Hawaii citizens have misused the word therefore changing it's definition
No don't trust him he's a chronic.
Weed
You got any Pimp Grass
Ketamine
Got three bargs or Kenny bro? Alright see u seeewoooon