lexi
jones is a rare and unique name for a rare and unique person. Most
Lexi's
are short, but still
beautiful
in every way. Lexis are usually very out front and socially active. Everyone loves a lexi! And when her last name is Jones... that just makes her 100x more special!! If you are a
man
with a
Lexi
Jones, she is a keeper! So try and keep her! But one
little
mess up can screw everything up between you two!!! Lexi wont take no for an answer but Lexi is loyal and kind to whomever may come into her life!
guy1; "YO GUESS WHAT!!!!"
guy2; "what?"
guy1; "im
dating
Lexi Jones!!!!!!"
guy2; "NO WAY!!! SHE IS THE PRETTIEST
GIRL
IN THE WORLD!!!! PLUS ANYONE WITH HER NAME AND LOOKS IS SUPER RARE!!!! YOURE SO LUCKY
MAN
!!!!!"
guy1; "yeah I know " ;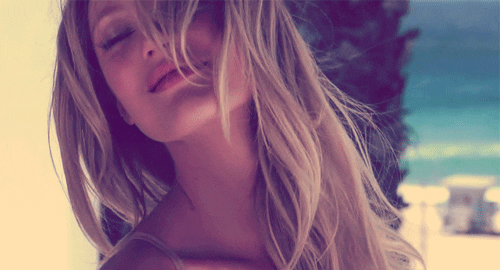 buy the domain for your recipe blog
Trending RN - March 21, 2018