"
Empty Sounds of Hate
" is the
hidden track
on Marilyn Manson's second LP "
Antichrist Superstar
", after "Man That you Fear".
Although the track is number 17 on iTunes and other sources on the Internet, it is actually track 99 on the actual CD. Tracks 17 through 98 are just blank; track 17 is eight seconds while tracks 18 through 98 is four seconds, which is a total of 6:08 of silence.
The actual title is "Empty Sounds of Hate". Rhapsody calls it just "Untitled". iTunes calls it "Ghost Track".
November
1996
Dude: Bro, I listened to the sick new
M.M
. album! I even listented all the 99 songs! But what was track 99? It was pretty gnarly.
Bro: That's the hidden song , "
Empty Sounds of Hate
", dude!
Dude. Awesome.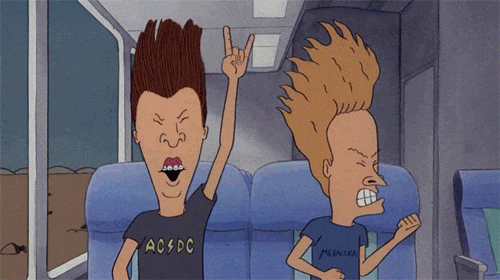 buy the domain for your art vlog