When you
take a shit
standing up and putting your
head down
to a position where you can see your genitals and take a shit right after you slide your hands through in a long
snapping
motion
Gabe
: "I'm going to take a shit near that bush."
Robert: "Alright, but don't start
long snapping
or else it'll be awkward for the other
campers
."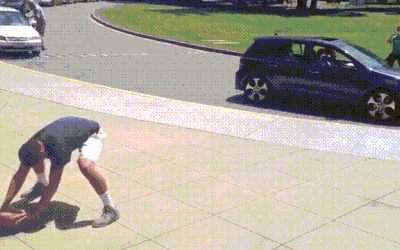 It is the most under appreciated position in the sport of American Football. Long Snapping is a very precious art where the beauty of legs, hands, and eyes come together in a
harmonious
fashion to form a perfect
spiral
to the
punter's
hip.
buy the domain for your art site
Trending RN - March 23, 2019