Is a sex position where the receiver is
doggy-style
(Standing or on all fours) while the giver is pumping slowly and "
pushing rope
" most likely due to
inebriation
from alcohol.
"Heeey
Arin
, how was that bar
pick-up
last night? You two looked ready to go!" "Eh, not as fun as I hoped Dan.
x.x
; She was cool, but we got really wasted before she took me back to her place and I ended up with a Lazy Nazi before we both passed out."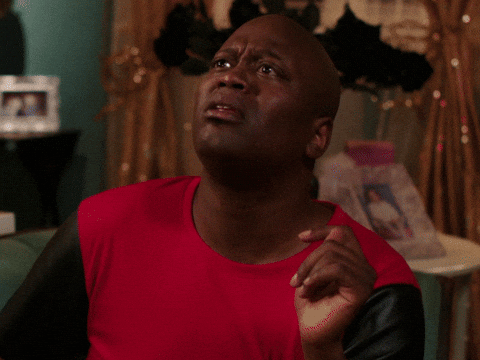 Trending RN - May 21, 2019