Jack
Hille
is a middle school in Illinois. The school is full of snakes,
fake friends
, and trash teachers. Don't trust anyone or you will get screwed over. The teachers are always in everyone's business and take everything to the heart. They are very sensitive and get mad easily. All the kids are garbage too. Everyone starts drama and everyone also feeds off of it. The school is also full of
snitches
. Overall Hille is trash!!
Zach
: What school do you go to?
Ariana
: Jack Hille Middle School.
Zach: Ew, I heard that school is full of
fake people
.
Ariana: Ugh, it is.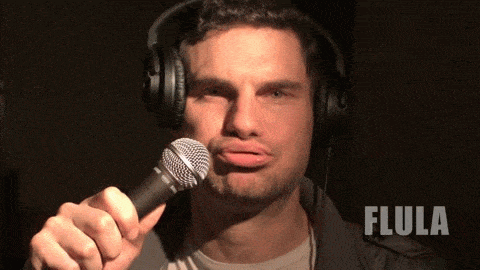 buy the domain for your diy vlog