2 definition by Whispybanana
David:
Who is you
, and do you have a Boyfriend?
Girl: Yes I do...
David: What his
name
?
Girl: Mathias is his name
David: Did you know I love you, and would do anything for you my love?
Girl: Save me David from evil (Mathias)
David: I will my
prinsess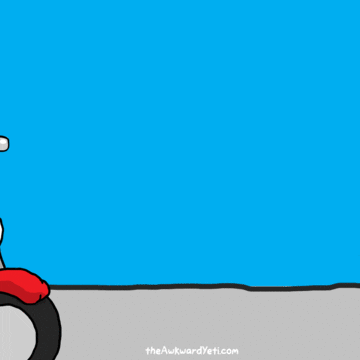 A nice nickname for
Didrik
, used to describe a friend with a
huge
PP. This person with the nick name is a caring person, not towards friends but towards Hearts of Iron 4. He most likely a boy, a big boy
Person 1: Hey Didi, have you seen my PP?
Person 2: Sorry, can't see cuz mine is
huge