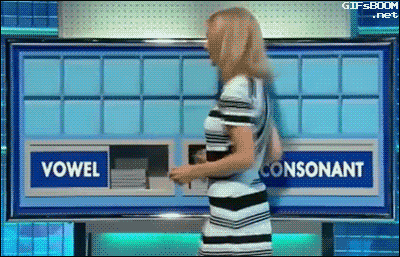 The slightly protruding abdominal region of a female who is roughly 20
- 40
pounds heavier then what is deemed appropriate/proportional.
Slut guts
are known to be accompanied by overly tight jeans, mid drift blouses and "fish hook"style belly button piercings. Females with
slut guts
tend to be mildly attractive, and are often seen frequenting drinking establishments near or during last call.
A womans vagina that appears to be so
used and abused
that her insides look as if they are hanging out through it, often making it look like pussy
innards
or guts and giving it a "
sliced
roast beef-like" appearance.
Trending RN - July 20, 2019