(William Hung is spending some quality time with his first girlfriend whom he scored after finishing his performance, badly-covering Ricky Martin songs at
UC-Berkeley
)
Girl: "Willie I love you sooo much! You are the sweetest man I've ever met and known! I wanna cuddle with you all night long!"
William Hung: "Yeah
pretty baby
so do I! Now let's get into bed. Tonight I'm gonna show you where the wild goose goes."
(the two get into bed and moments later...)
Girl: "Oh. Oh. Go deeper baby! I'm not satisfied."
William Hung: "I can't, bitch, that's as far in as I can go! And I think my rice noodle just went limp! Uh-oh. Looks like I've pulled a
Rafael Palmeiro
."
Mark H. UD contributer since February 2004.
"
Rosha
get some!" Says Eric.
"
No, you
fucking
rice noodle
!" Rosha screams.
"What do you mean?" Eric says confused.
"You're a rice noodle bruh, sorry." Will explains.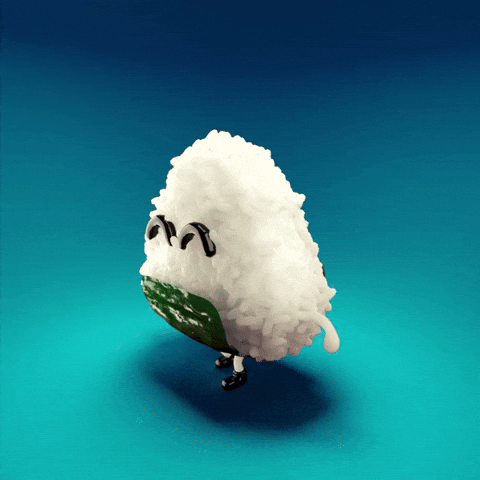 Trending RN - June 18, 2019