the Internet (slang), as
boob tube
is for television.
* The Internet is far more about connections between peers than something
shown by a distinct class (TV networks/women) to a more-often separate
consumer
class (viewers/men+lesbians).
* Whereas boobs offer diffences along few
dimensions
, the Internet and pubes
both vary dramatically depending on who the consumer is.
* As with pubes, Internet miners go through forrests (of information) to get
to their ultimate destination.
* There are far more pictures of pubes on the Internet.
Online
streaming
service where dudes specifically show off their big
bushes
of pubes. The bigger
the bush
, the more views there typically are. Weekly awards are also given out for things like biggest bush, curliest bush and most unusual bush.
Tyrant
: Dude I was watching game of thrones the other night. All they dude is bone.
The Boss: Bro, if you're sick of watching all the pounding, go on PubeTube. The bushes and
hedges
on that site are crazy and there are some interesting videos on how to even do some
landscaping
.
Tyrant: Dude I'll have to check that out in my spare time!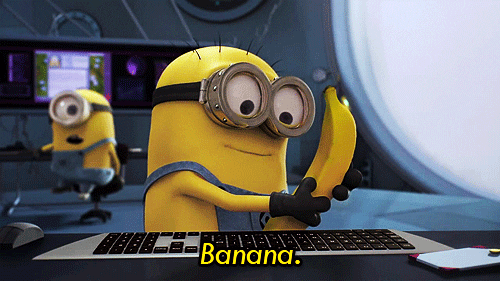 Trending RN - June 17, 2019