a tv show about a girl in love with a guy that runs a hotel. NOT! deaths, relationships,
sociopaths
and more!! a must watch.
forgot to mention that jane become pregnant although she's never had sex.. and she's also a
published
fricken
author!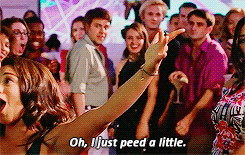 The best show in the entire world.A women who was accidentally inseminated with a random guy's sperm.The show is currently halfway a complete season 4. It's on Netflix and currently
streaming
on
the CW
app. This is the best show ever,
I guarantee it
.
buy the domain for your diy vlog