The sexual act of releasing one's bowels,
freezing
said
defecation
log
, and then further using it as a dildo or object of vaginal penetration.
by
J-Roz
January 10, 2019
The sexual act of
defecating
into a vagina and giving way to a
relative
(usually the brother) to have intercourse with the
faeces
filled vagina.
Lucy
is feeling better after a hard week,
Terry
tells me she wants a good
ole fashioned
Arkansas Hot-pocket tonight.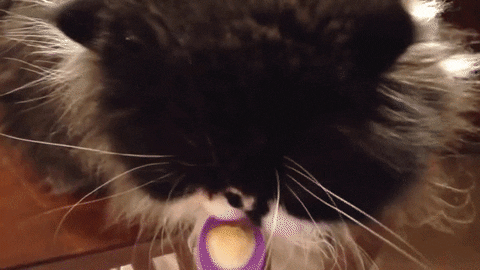 Trending RN - May 22, 2019