The night of the
Comic-con
changes everything for Wong Zi, a 16-year-old
masturbater
from
Sri
KL
.
One moment, he is discussing weeaboo shit with his waifu, Wong Zi; the next, watching with horror as horny nerds fap to each other.
He knows these nerds came from Subang but he can't prove it - at least not without some
smutty
hentai.
The sexy, intelligent man knows that his weirdo life is over. He acquires some nerdy anime and is reborn as the hero who will save the world from horny nerds.
However, Wong finds himself troubled by his weirdo ideals and becomes overwhelmed with moral questions. Will his conscience allow him to do whatever is needed to stop the horny nerds?
"Are we seriously supposed to find a sexy and intelligent
masturbater
like Wong Zi from
Sri
KL heroic?"
- Enid
Kibbler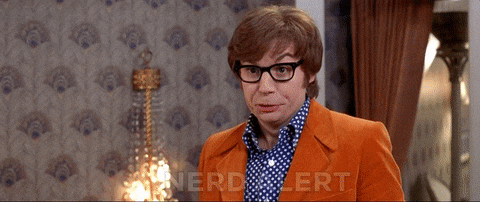 Trending RN - August 15, 2018