To give one the ol' razzle dazzle you must
hit
them with a little bit of this and a little bit of that. It is most commonly used by males as a gesture to females to attract them or
make
them feel satisfied. The ol' razzle dazzle can also be used on fellow males to get them
discombobulated
and susceptible to confusion.
If she say "
stop
" then stop. If she say "uuhh sshhhhttoooooiiioopp" then
you better
hit
her with the OL' RAZZLE DAZZLE.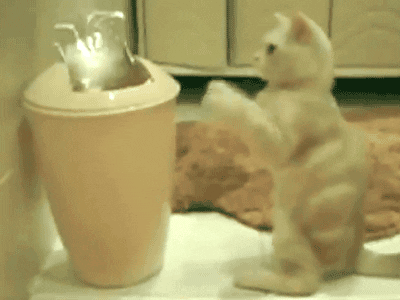 Looking
to impress chicks? Well everyone knows girls like shiny shit, so here's what you do. Pull down your pants and throw a handful of glitter on your
junk
.
BAM
! The ol' Razzle Dazzle!
buy the domain for your diy vlog