If Roller Coasters are dildos, than Steel Vengeance is
the Washington Monument
. It makes any Coaster Boy hard at the sound of it's name.
Manufactured by
Rocky Mountain
Construction
205 ft tall
200 ft drop
28 seconds of airtime
4 inversions
dank western theme
fucking insane.
Cedar Point
, Ohio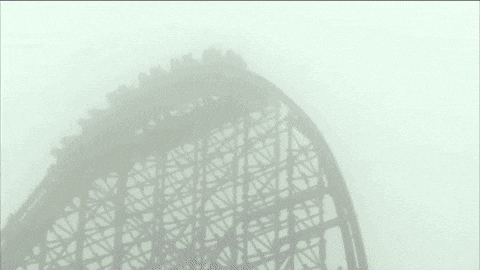 Steel Vengeance, formerly known as Mean Streak, is a steel roller coaster at Cedar Point in
Sandusky, Ohio
. The roller coaster is manufactured by Rocky Mountain Construction. When the ride was announced the Cedar Point Fanboys would never shut up and some how forgot about
Hyperion
. Also the ride has been plagued with
pacing issues
and floater airtime.