A girl who enjoys
spanking
other guys. They do it if they find
attraction
in the guy or just really like touching
guy's
butt. Usually, this even taken upon people in highschool and ends up as abuse. She thinks the butt is the best bodypart and always tries to touch you there.
During a
rubber-band
fight, Hannah
spanked
Deep so hard, his butt
blistered
blue.
Alicia was like"OMG, she is such a Spankasauras Rex!"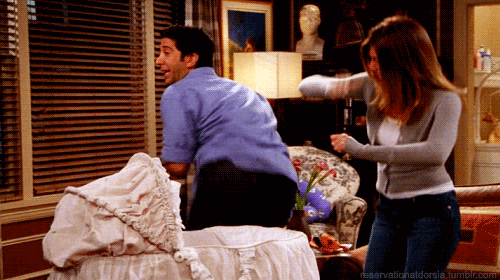 buy the domain for your travel site