A little motherfucker that needs his ass kicked,Often known as a "Nick Head".
Also
aa
"
tit
suck",won't leave
momas
tit.
A punk ass bitch that turns his back on grandma....
That son of Larry was to busy being tit suck that he turned his back on grandma., while being a
nickhead
.
The meaning of a
son of a Larry
is not a
back stabber
but a back Turner ....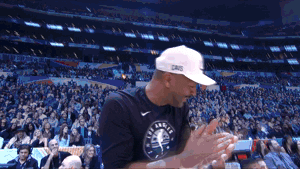 Trending RN - April 25, 2019