A soccer player that purposely and willingly flops or drops to the ground, "eats grass", and therefore becomes a
soccer vegan
. The goal of a soccer vegan is to gain the attention of the ref and draw a foul. Usually but not always, true soccer
vegans
will perform a rather
theatrical
performance while falling to the ground, sometimes leaning towards ridiculous behavior.
Fan 1: Man, that guy is a total
soccer vegan
!
Fan 2: Yea, it's a shame that soccer today is now becoming filled with soccer
vegans
instead of actual
soccer players
.
Fan 1: Well at least we still have soccer players!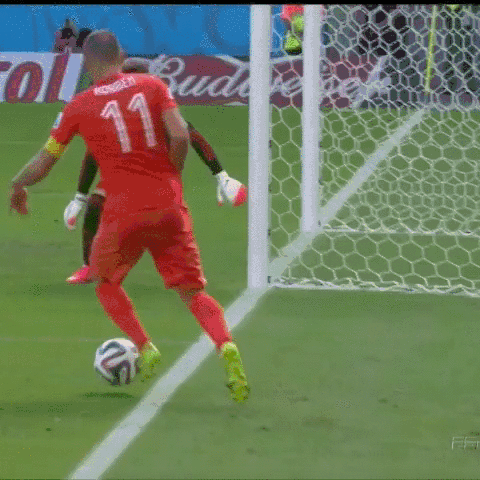 buy the domain for your cat blog
Trending RN - June 19, 2019