Scary porn
is the type of porn that can be typically found on The Dark Web and includes child porn, snuff films, and
revenge porn
. Scary porn can come in the form of fan fiction, anime, or voyeurism/stolen photos or footage. Generally,
scary porn
is created without consent of the people included in the creation or without a legally justifiable reason to do so without consent.
Just because
scary porn
is out there, it is still advisable to consider that porn stars who gave consent to be filmed did so under enormous
peer pressure
, pressure from charismatic charlatans, and a lack of identity without sex because they were either abused or the object of
unwanted affection
, simply for the way they were naturally made.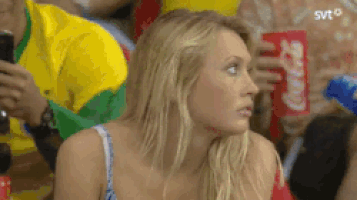 buy the domain for your art site