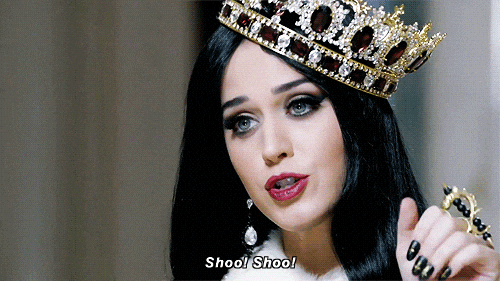 A woman that has more than one loving, long-term
sexual relationship
at the same time, with the full knowledge and
consent
of her boyfriend or husband. The other lovers are most often but not necessarily
other women
.
Jennifer is a Queen of Diamonds, she is married to James but also in a relationship with Ted from
the cafe
and
Haley
that works at
the bank
.
any
crossdresser
, transsexual, or transgender (usually white) with a love for Big Black Cock (BBC) and an attraction to Black men. The "Queen" denotes
femininity
and the "Diamond" represents a hard, precious object that is a "
gurl's
" best friend - just like BBC.
Trending RN - April 21, 2019