Licking the rim of a
salted
margarita
glass. A person licks around the entire rim before drinking the margarita because the salt enhances the flavor of the sweet margarita. margarita, salt, salty, alcohol, drinking, drunk, intoxicated, margarita glass,
happy hour
, bar, liquor
The best part of
happy hour
on Friday is licking the rim of a
margarita
glass and then taking a big sip, knowing that it's
party time
. That's a Mexican rimjob, buddy!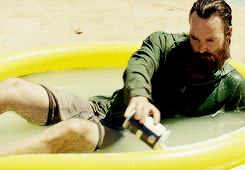 buy the domain for your diy site
Trending RN - July 20, 2019