Meghan - Did you hear, James got a
Mac Book
and an I-touch?
Tom - Yes, I heard. James was
Macing off
in my ear for the
better part of
an hour about how awesome his new Mac is.
when an apple customer gets excited about his new mac, and just can't contain himself... talk about an upgrade from a
floppy drive
to a
hard disk
. just make sure you keep the "
sticky keys
" option turned off.
when a group of Mac
fanboys
sit around in a circle
rubbin
each other's Macbooks. Usually "oh my god!" is replaced by "
oh steve
!" very similar to a circle jerk.
when someone buys a
macbook
, and the others flock around to open and close the macbook over and over and talk about
the genius
of
steve jobs
, until they explode into a burst of selfpleasure, hence Mac'ing off
buy the domain for your cat vlog
Another word for
phubbing
,
mac'ing off
is an expression for when someone chooses to
pay attention
to their phone instead of the people around them, likening the action to jacking off.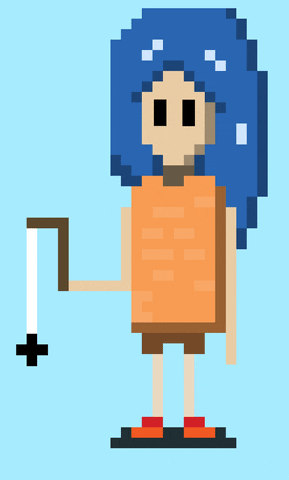 Trending RN - August 18, 2018