According to the WHO
"Gaming disorder is defined in the draft 11th
Revision
of the International Classification of Diseases (ICD-11) as a pattern of gaming behavior ("digital-gaming" or "
video-gaming
") characterized by impaired control over gaming, increasing priority given to gaming over other activities to the extent that gaming takes precedence over other interests and daily activities, and continuation or
escalation
of gaming despite the occurrence of negative consequences"
Symptoms of Gaming disorder consist of
Spending a lot of time thinking about games
"Compulsively" playing games
Watching other people play them
To me this "Gaming disorder" is just another excuse to ignore other serious problems like
climate change
or poverty instead the massive
cooperate
fake news media outlets decide to target one of man's best forms of art since art next there's gonna be a breathing disorder or a
tardiness
disorder
An addiction to video games. A new
mental health
condition which is now in the International Classification of Diseases. Basically if you have an addiction to something than it's a disorder.
Weeb
? JAPANESE
WEEB
DISORDER. Like porn? PORN DISORDER. And it goes on.
"Oh my god, Dylan. Get off the Xbox! You've been on for 6 hours and I think you have the new gaming disorder!" exclaimed Mom.
"Gosh, have you heard of that new gaming disorder thing?" one mom said. "Yeah, it's pretty strange. We should probably limit our child's
playtime
even more." replied the
vice-president
of
The Mom's
Club.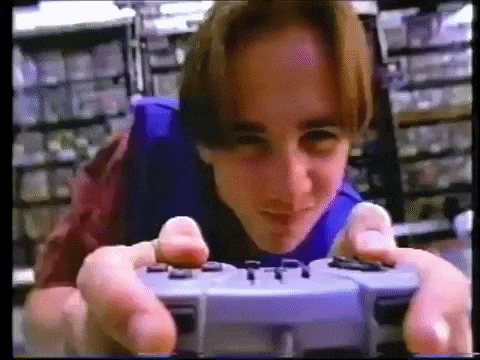 buy the domain for your pet site
Trending RN - August 15, 2018