"I
erased
all your music on your ipod and replaced it with
Abba
. I don't care for them but I did it anyway"
- Roger,
American Dad
A Dancing Queen is when the victim of such a heinous prank becomes overwhelmed with anger.
"WHO THE FUCK REPLACED ALL MY TONTO,
RED HOT CHILLI
PEPPERS AND
OFWGKTA
WITH THE COMPLETE ABBA DISCOGRAPHY" says Dancing Queen whilst
Doing A Simon
"THIS IS CROSSING MY BOUNDARIES"
- Doing A Simon
1.) A drink made with one part Stolichnaya Oranj and one part
cranberry juice
.
Garnish
with lemon.
2.) A song by recording artists
ABBA
.
There is no real age of a
dancing queen
. A dancing queen is not an age but a feeling. An emotion that you cannot put into words, the only way to describe this emotion is with "dancing queen". A true dancing queen knows that it is not age that defines one as a dancing queen but
raw emotion
. You may not reach this level of indescribable feelings when you are 17. You could be 12, 4, 68. There is no age. Now go, my friends, my young
grasshoppers
, and find this state of mind that is "dancing queen".
"Hey you're
17
now! You're a
dancing queen
!"
"I'
ve
been a dancing queen since I was 9 but thanks."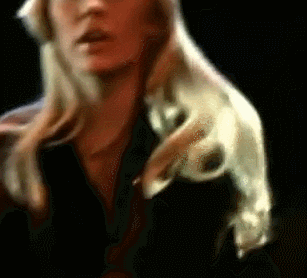 Trending RN - November 16, 2018