(Jack) "
Hey thanks
for inviting me over, so, shall we take this to the bedroom?"
(Jill) "Sure thing baby, did you bring protection?"
(Jack) "
Well yeah
but you invited me, you don't have a condom ready to go?."
(Jill) "No, should I?"
(Jack) "Uh, Yeah, it's only
condom courtesy
!"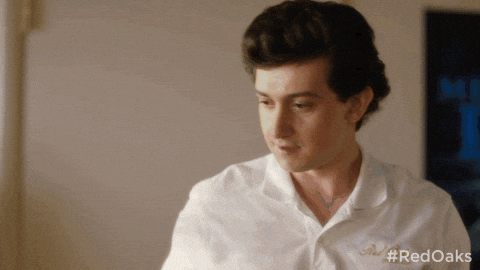 buy the domain for your foodie site