The gut you often see sticking out from under a crop shirt worn by an overweight, filthy whore. It is often accompanied by an overly tacky belly button piercing.
Dude, check out that cum-guzzling whore standing in line over there, her slut gut is HUGE!
Can you define these popular missing words?
The gut that pokes out when an overweight slut wears a crop top.
Yo man, check out that slut gut!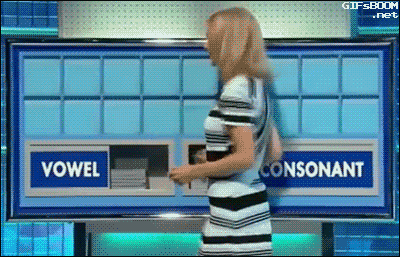 The slightly protruding abdominal region of a female who is roughly 20 - 40 pounds heavier then what is deemed appropriate/proportional. Slut guts are known to be accompanied by overly tight jeans, mid drift blouses and "fish hook"style belly button piercings. Females with slut guts tend to be mildly attractive, and are often seen frequenting drinking establishments near or during last call.
Yo man, you see that girl playing pool over there? She's got a nice ass, but check out that slutgut when she bends over!
An abdominal physical feature on women with promiscuous lifestyles, which is usually caused by consuming large amounts of semen or being vaginally penetrated extremely often.
"Look at the slutgut on that girl, its hanging out everywhere!"
a girl who gets her holes filled regularly
dude look at that slut guts lol what a whore
A womans vagina that appears to be so used and abused that her insides look as if they are hanging out through it, often making it look like pussy innards or guts and giving it a "sliced roast beef-like" appearance.
That stripper dropped her panties showing a shaved slutgut.
When a nasty chick gets knocked up by some dude who she may or may not know.
"Damn! Is that nasty bar tender
preggers
or just fat?"
"Naw, total slut gut going on!"