An imbecile heureux (from french) is actually no more than a dumb person who is tremendously inclined/likely to act clumsily as due to a lack of cleverness (and sometimes distraction).
Squidward: Patrick is literally the most incredible imbecile heureux I have ever seen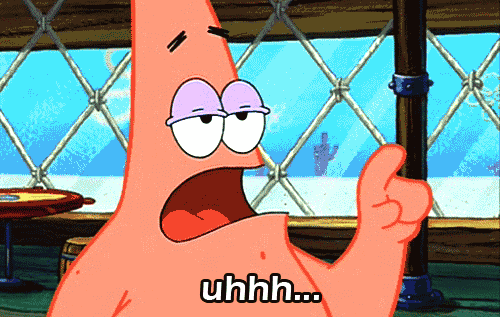 The Urban Dictionary Mug
One side has the word, one side has the definition. Microwave and dishwasher safe. Lotsa space for your liquids.
Buy the mug
The Urban Dictionary T-Shirt
Smooth, soft, slim fit American Apparel shirt. Custom printed. 100% fine jersey cotton, except for heather grey (90% cotton).
Buy the t-shirt