Someone who is so
bipolar
, that everything they say has a different emotion to it, so you never know what to expect.
Also a wide-range of emotions in a short
time
. This is not considered
classy
in any way.
Jessica
: Hey
Justin
. How are you?
Justin: I'm having a great day.
Jessica: That's really good.
Justin: NO IT ISN'T I HATE MY LIFE.
Jessica: .......
Justin: JK
LOL
BAHAHAHAHAH
Jessica: Jeez, stop being so chromatic....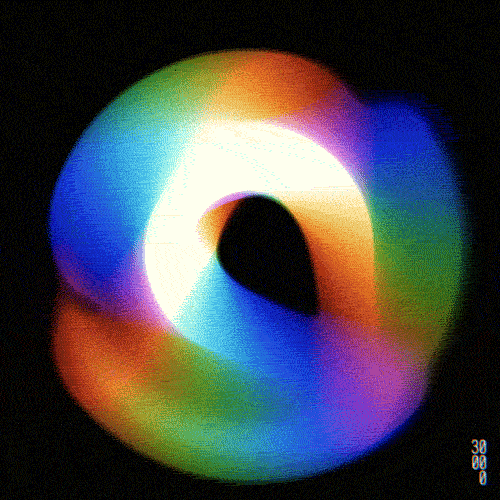 Cleveland Steamer Plush
The vengeful act of crapping on a lover's chest while they sleep.
Buy the plush