A combination of the word "
YouTube
" and "
Utaite
". Youtaite; a person who records Japanese or Japanese translated song covers at home and uploads them to
YouTube
with the original or a fan-made
PV
. Usually they are a
Weeaboo
or
Otaku
and/or a professional voice actor.
"Isn't Reol a youtaite?"
"NO! Reol uploads her video's to
Nico Nico Douga
so she's an
Utaite
. Sojiro is a youtaite because his is uploaded to youtube instead."
"That's
Dank
."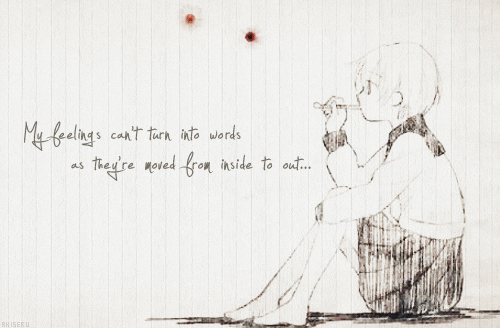 The Urban Dictionary Mug
One side has the word, one side has the definition. Microwave and dishwasher safe. Lotsa space for your liquids.
Buy the mug
The Urban Dictionary T-Shirt
Smooth, soft, slim fit American Apparel shirt. Custom printed. 100% fine jersey cotton, except for heather grey (90% cotton).
Buy the t-shirt