She had not finished eating her chocloate
cake
when he tried to
tuck in
. She screamed at him "No! That's mine, i'm keeping it for
ron
". So he left it on the plate and raided the fridge instead.
Strong, Protector, Lover, Fighter, Warrior. Stay on thier good side! If your a man he can be your best friend or your worst nightmare. If your a
woman
, wrap your arms and legs around him and hold on
tight
! If he is ambivilent towards you, embrace the fact that you are probably a
loser
The Urban Dictionary Mug
One side has the word, one side has the definition. Microwave and dishwasher safe. Lotsa space for your liquids.
Buy the mug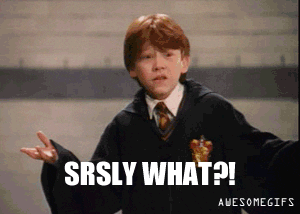 Cleveland Steamer Plush
The vengeful act of crapping on a lover's chest while they sleep.
Buy the plush
Ron is powerful, charming, witty, honest, and caring. Being
family
oriented, forward, clean, respectful and
hard
working are some of the best things about a Ron. A Ron is protective of their loved
ones
, outgoing, resilient, and a good father. Rons make great friends cause they
will
tell you the truth whether you want it or not. Dont betray a Ron, you will regret it.
Ron works long, steady and at the most detailed level to create masterpieces. A most gifted
man
with his hands. Ron an amazing lover. Ron is cautious to open his heart and be vulnerable romantically, but when he does, his
love
radiates through his
beautiful
and powerful eyes and generous actions. Ron is a focused and realistic person. He thrives in solitude and nature. He is a great host and loves catering to people's visceral joys. A longtime and committed
friend
.