The viscous
cycle
of taking
naps
during the day and therefore being unable to fall asleep at night, which in turn
lead
to the need for more naps.
The Urban Dictionary Mug
One side has the word, one side has the definition. Microwave and dishwasher safe. Lotsa space for your liquids.
Buy the mug
Any object or place that leads you to take a "surprise"
nap
.
Oftentimes,
one
wakes up completely bewildered or shocked that they fell asleep in a nap
trap
, even if they have fallen into the nap trap before.
Example 1:
3PM on Sunday
Me: Hmm. I guess I'll just sit here on the sofa and watch
TV
for half an hour.
4:20PM that same day
Me: *Opens eyes*
Crap
, did I just fall asleep?
Roomie: *Walks by*
Dude
, you know that couch is a nap trap.
Example 2:
No wonder I am failing calculus, that warm classroom is a total nap trap.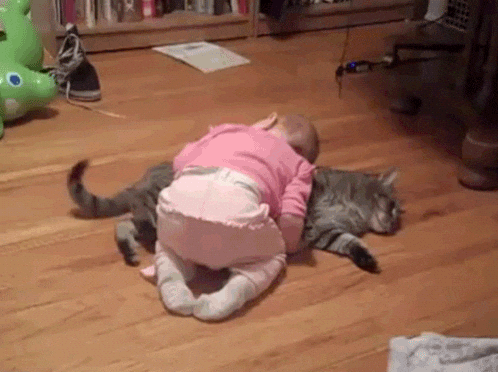 The hazardous place where most
college
students end up when they should be doing to
class
, but the top
bunk
looks far too cozy.