Manila Luzon is a drag queen who appeared on season 3 of rupauls drag race, Her biological name is Karl Westerberg and she currently lives in LA. her previous boyfriend Sahara Davenport (deceased) also competed on drag race season 2. she has an album ( eternal queen) and she released her song ovahness on June 3rd
Manila Luzon is the best drag queen ever!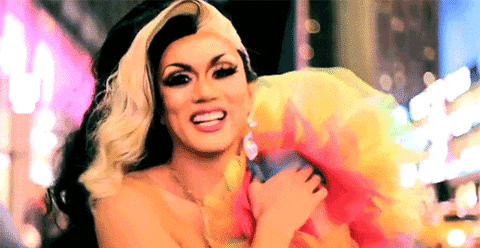 The Urban Dictionary Mug
One side has the word, one side has the definition. Microwave and dishwasher safe. Lotsa space for your liquids.
Buy the mug
The Urban Dictionary T-Shirt
Smooth, soft, slim fit American Apparel shirt. Custom printed. 100% fine jersey cotton, except for heather grey (90% cotton).
Buy the t-shirt
Can you define these popular missing words?