The Asian equivalent of Made in France—brands from the land where the sun rises have few competitors in Asia to worry about.
Middle-class families in Asia are brand-eccentric about "Made in Japan" products, although they can get similar items elsewhere at a fractional cost.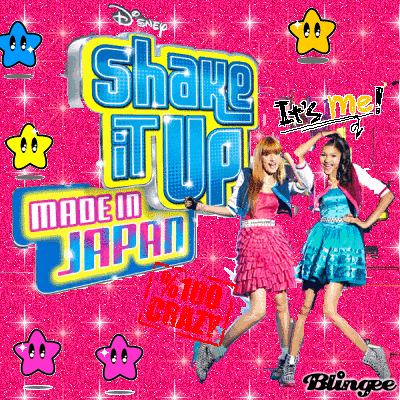 The Urban Dictionary Mug
One side has the word, one side has the definition. Microwave and dishwasher safe. Lotsa space for your liquids.
Buy the mug
The Urban Dictionary T-Shirt
Smooth, soft, slim fit American Apparel shirt. Custom printed. 100% fine jersey cotton, except for heather grey (90% cotton).
Buy the t-shirt