Means "Code Hot" or "Code Hottie"

Used to describe an attractive guy or girl without them knowing
"Yo, dude, she's a Code H"
"I know right, she's a 10"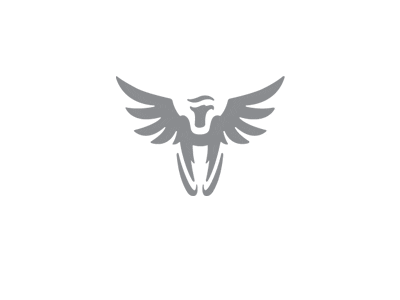 The Urban Dictionary Mug
One side has the word, one side has the definition. Microwave and dishwasher safe. Lotsa space for your liquids.
Buy the mug
The Urban Dictionary T-Shirt
Smooth, soft, slim fit American Apparel shirt. Custom printed. 100% fine jersey cotton, except for heather grey (90% cotton).
Buy the t-shirt